We've been doing a lot of driving, a lot of sight seeing, and playing a lot of incredible shows for incredible folk.
- Renae at the East Peoria show.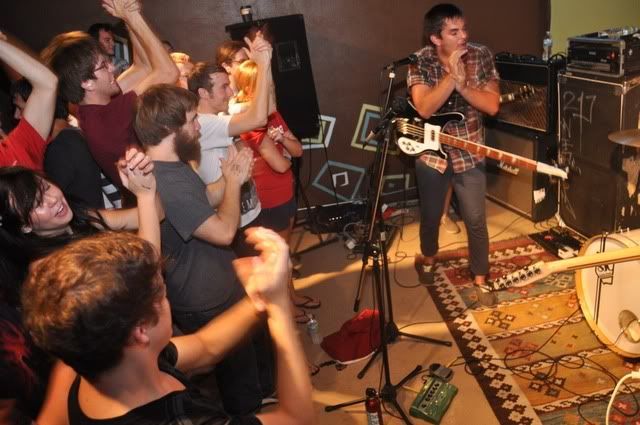 - Eagle Scout
- Nebraska storm.
- Entering Colorado.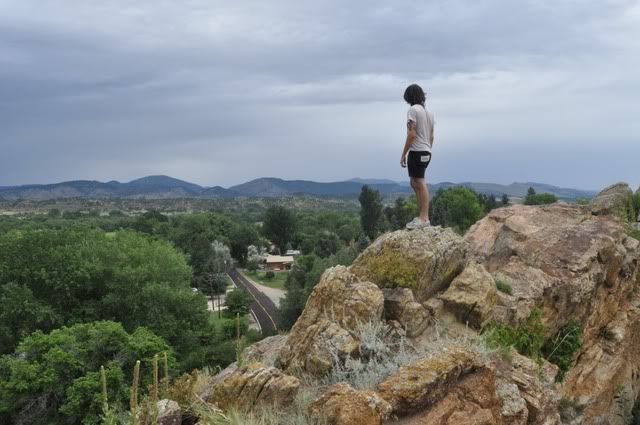 - Devil's backbone, Colorado.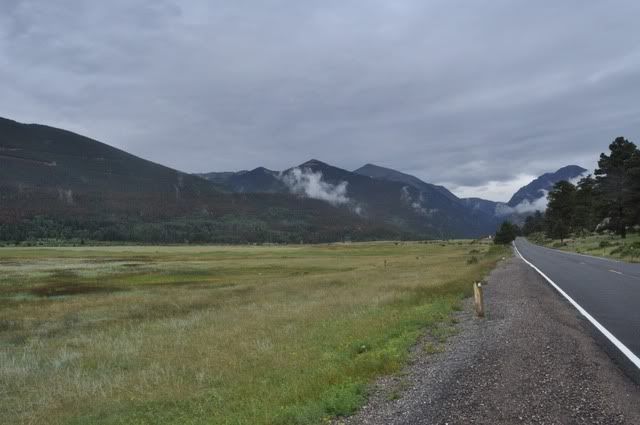 - Rocky Mountain National Park.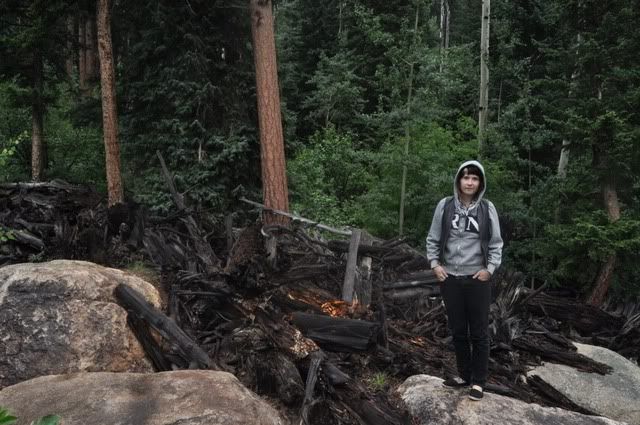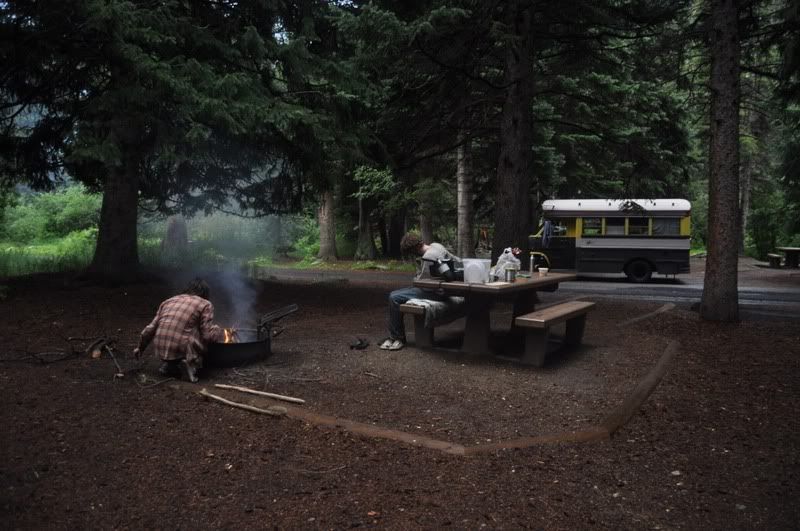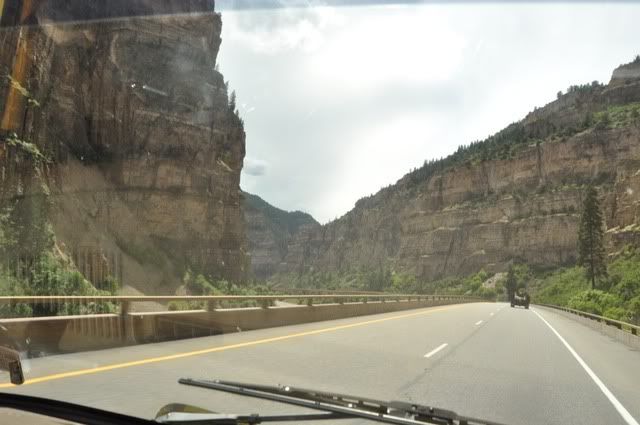 - At the top of Lily Mountain / 9,000 ft.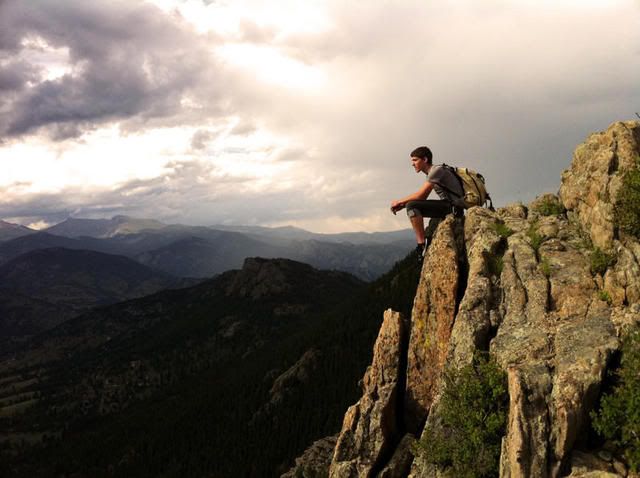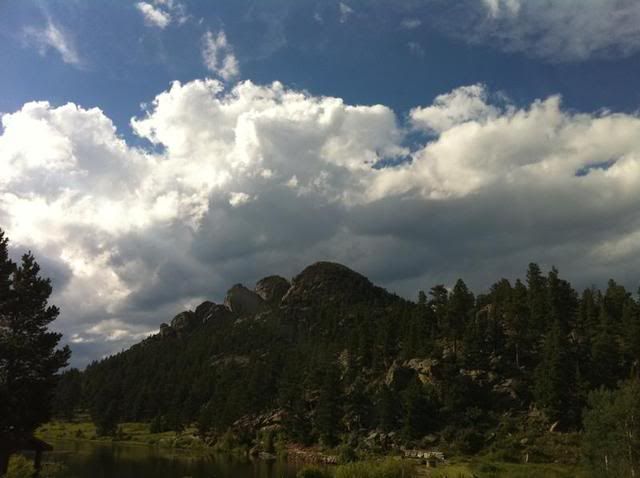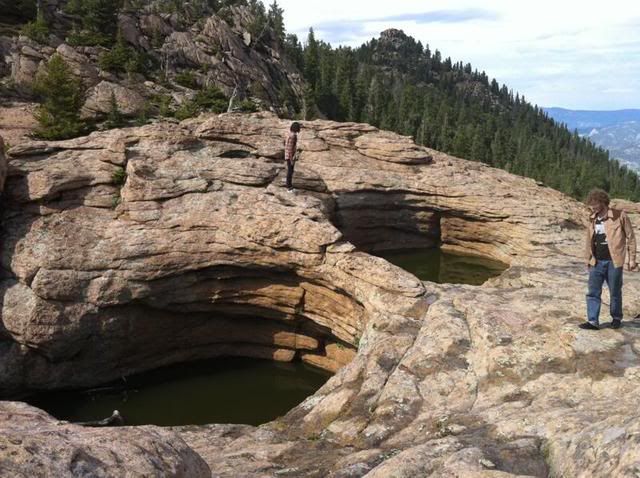 - Best swimming hole around.
- The Outpost / Denver, Co.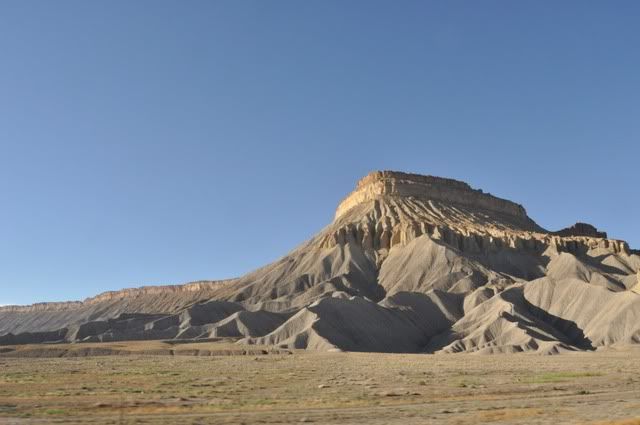 - En Route to Grand Junction, Co.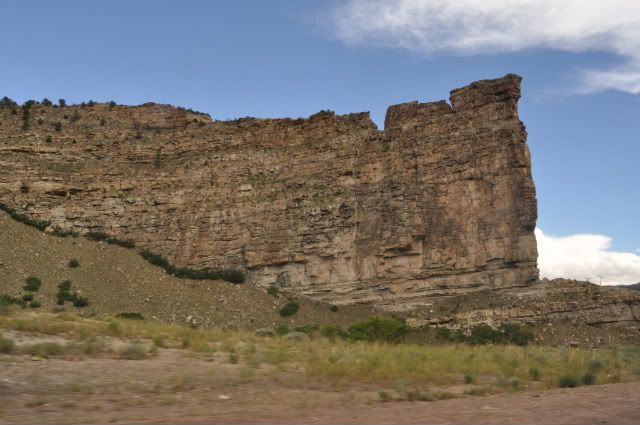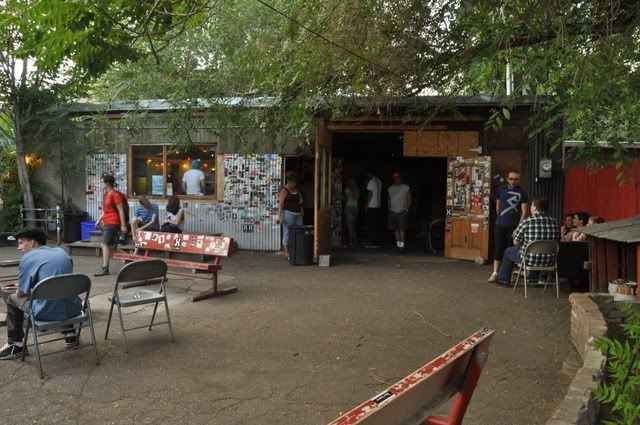 - Kilby Court / Salt Lake City, Utah.
_____________________________________
- Spent 3 off days in the Rocky Mountain National Park.
- Climbed our first mountain.
- Played a great show @ The Outpost in Denver with Snake Mountain, Shanty Vamps and Shang a Lang
- Played in a packed living room in Grand Junction, Colorado for the raddest people ever. I'm pretty sure there was a circle pit.
- Saw our first desert.
- Played @ Kilby Court in Salt Lake City, Utah. Such a great place.
- Drove 4 hours through the Salt Flats into Nevada / We can only drive at night for the next week or so due to the heat.
- We have 12 records left out of our first box of 100, we've sold all 30 of the remaining Bus Rides Ep's and we're out of patches. < Really pumped.
* If your browser is making some of the pictures on this blog show up huge, I'm sorry. I have no idea why technology is fighting with me. *