So from now on we're going to let the photos do the talking, narrating them with brief captions instead of long posts about what we've been up to. We're getting way too busy to keep updating this with words.
Enjoy.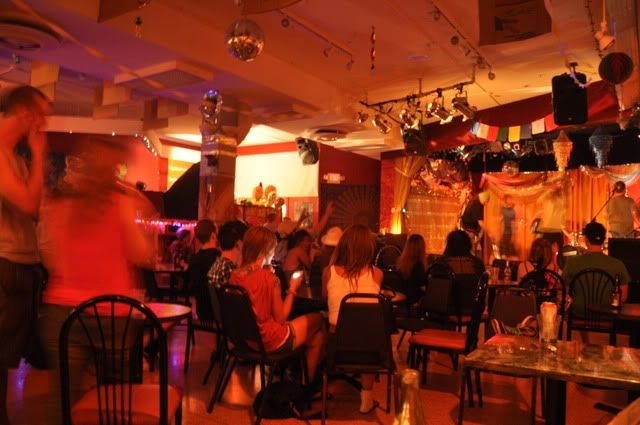 - The House Cafe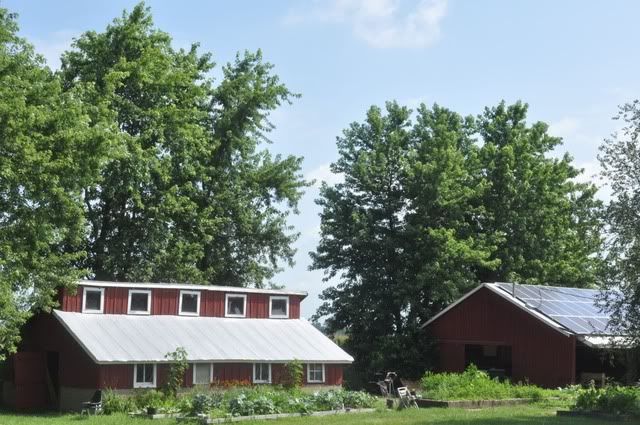 - We met a man named Patrick at The House Cafe who let us stay on his farm.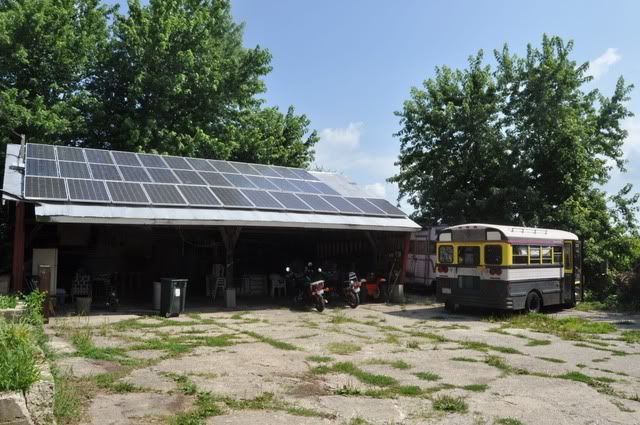 - 36 solar panels.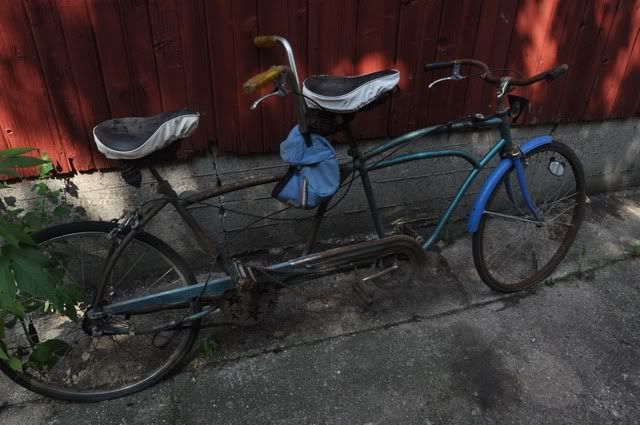 -Patrick showing us his Aquaponics system.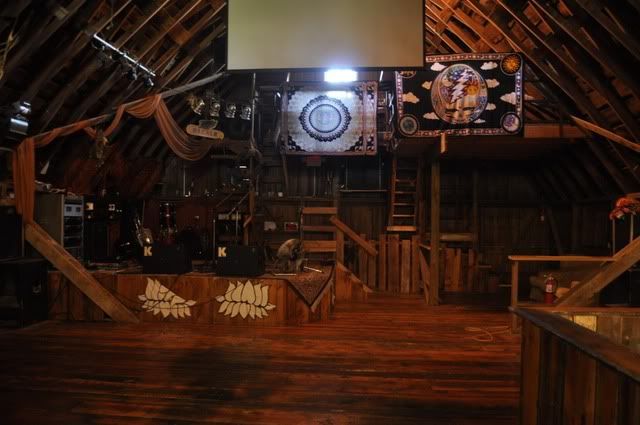 - Patrick converted an old barn on his property into a fully functional music venue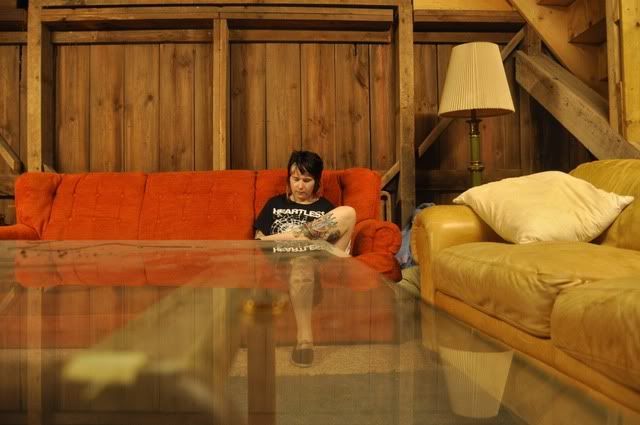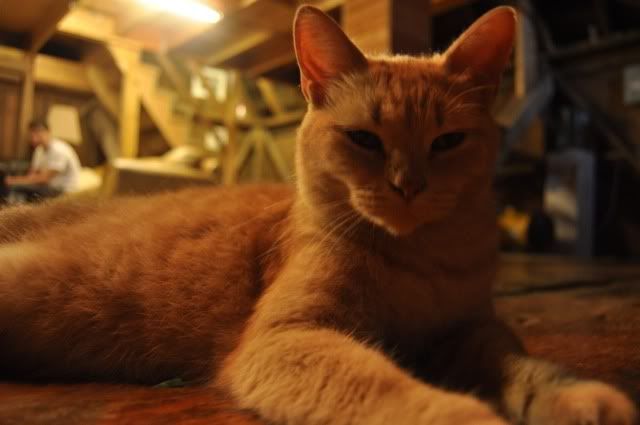 - It's not a farm without a farm cat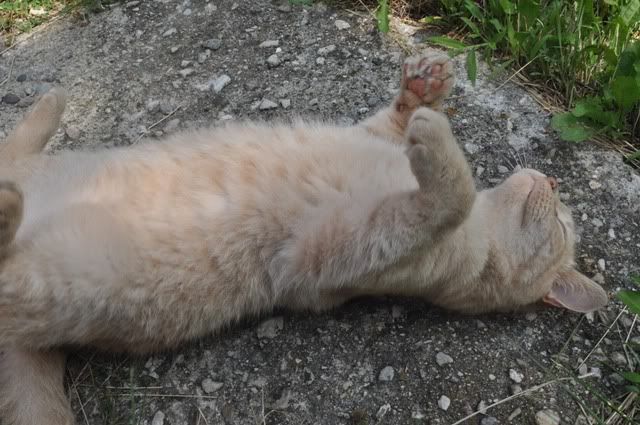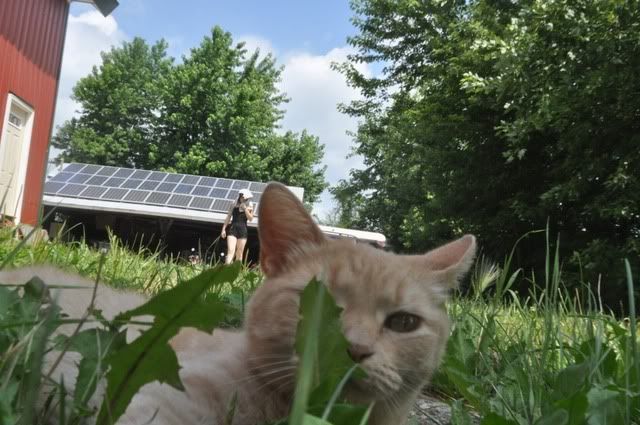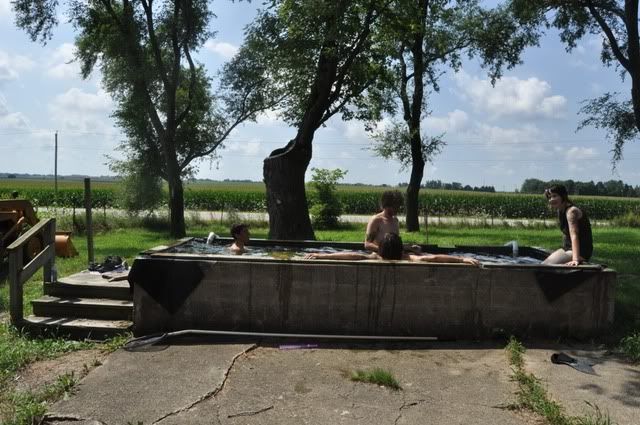 - Out front was a"pool." More like an awesome concrete box with water in it.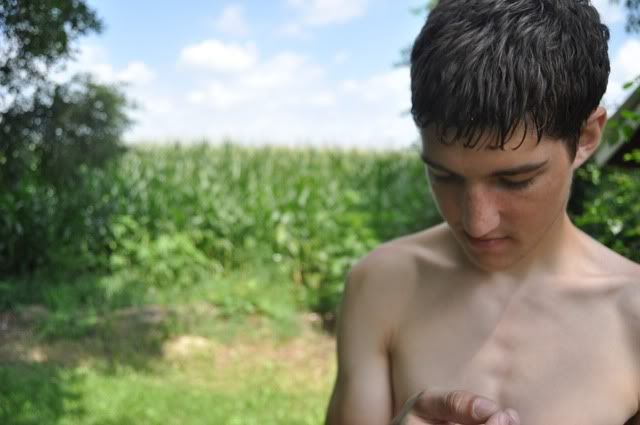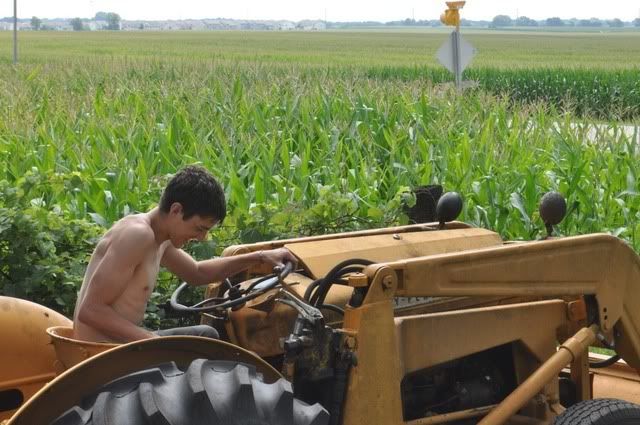 -"Buffalo Brandon" over here.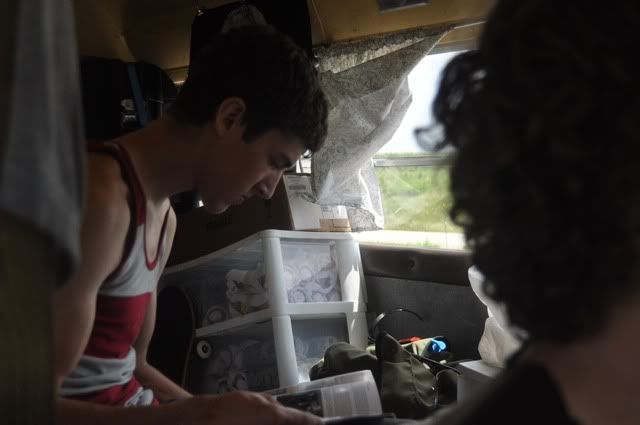 -Bus ride through Wisconsin
___________________________________________

- The House Cafe show was incredible. We met some of the most hospitable people we've ever encountered. Lots of dancing.
- The Bomb The Music Industry show was the best show we've ever played. We really wanted to get pictures but there would have been no way to because the tiny little basement was so packed that you couldn't see a thing. Even more dancing.
-Played at The Bean Coffee House in East Peoria, Illinois with our good friends
Eagle Scout
and
Renae
. Tons of kids and a bunch of great bands.
-Renae and Eagle Scout got us on their show the day after in Iowa City, IA. Played awesome sets for each other.
Don't want to ever come home.
___________________________________________