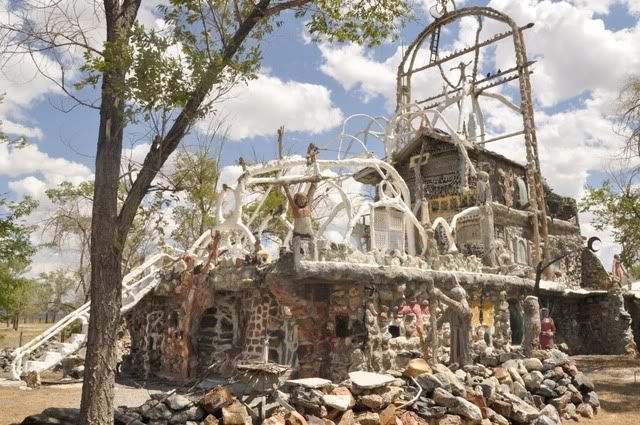 - On the way to Reno, Nevada from Salt Lake City we came across this Indian Monument called Thunder Mountain, built by Frank Dean Van Zant "Chief Rolling Thunder Mountain," to serve as a constant reminder of the genocide of the Native American people. After serving as a hostel, an Indian school, and an Indian monument large portions of it were burned down in a fire by an unknown cause. What is left is its still beautiful and inspirational remains. You can find more information about the monument at: thundermountainmonument.com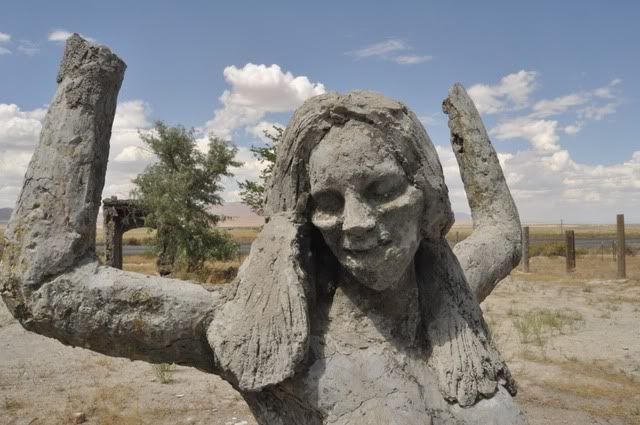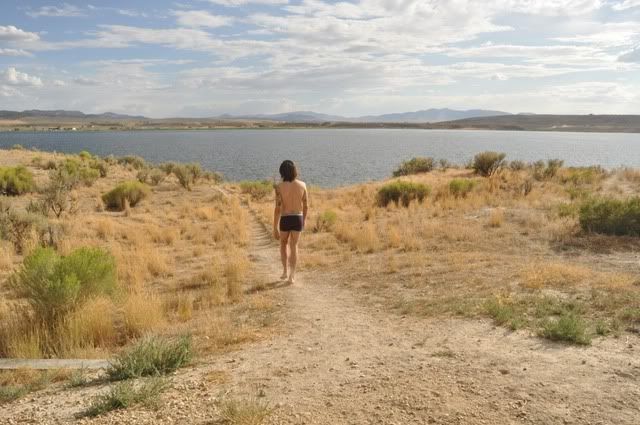 - Rye Patch Reservoir on the way to Reno, Nevada.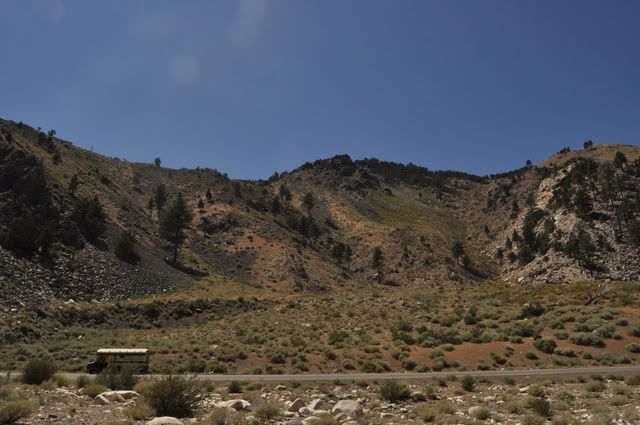 - En Route to San Diego, California.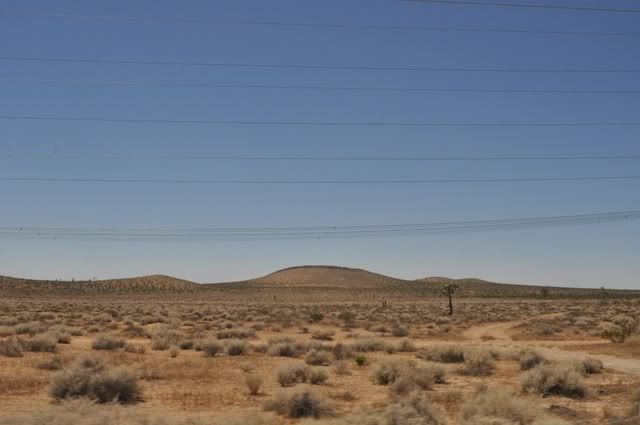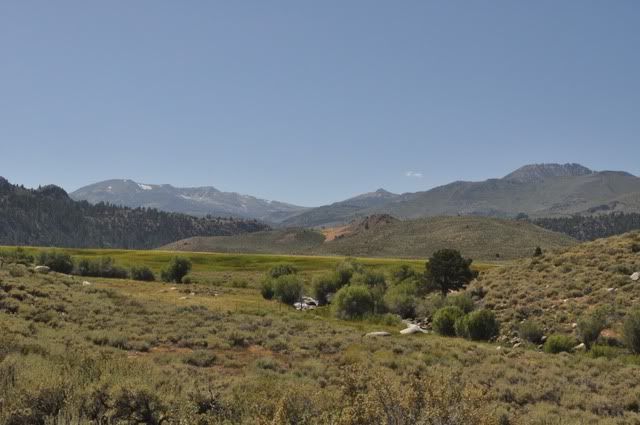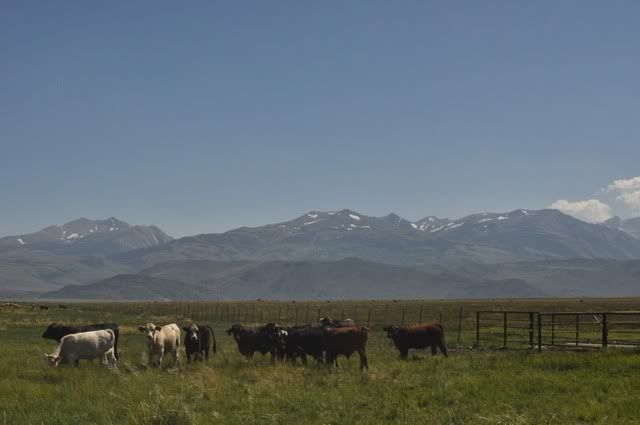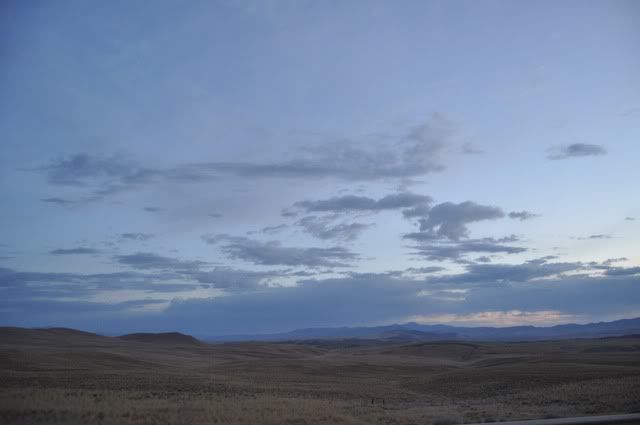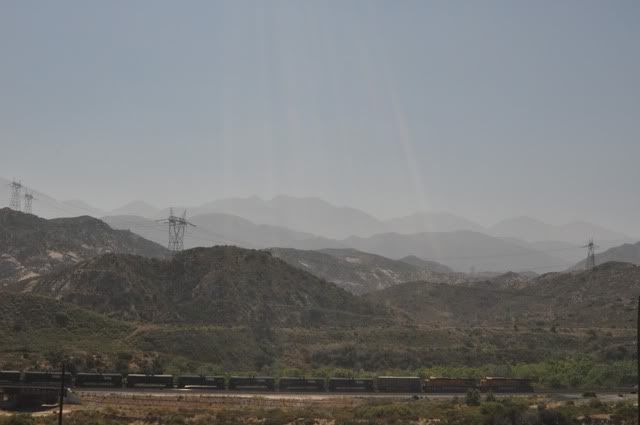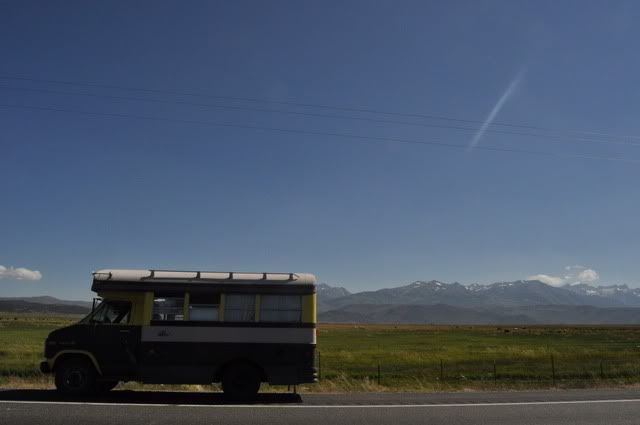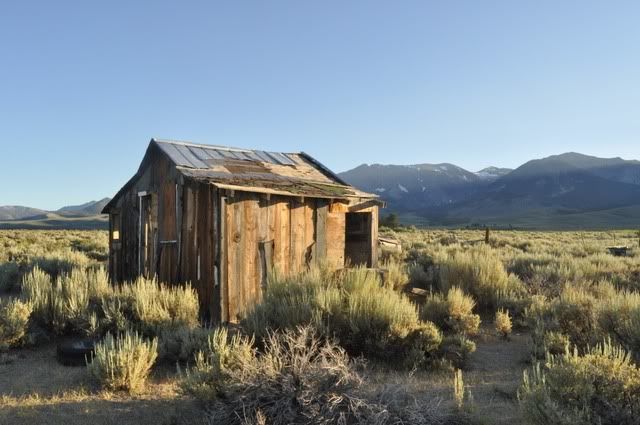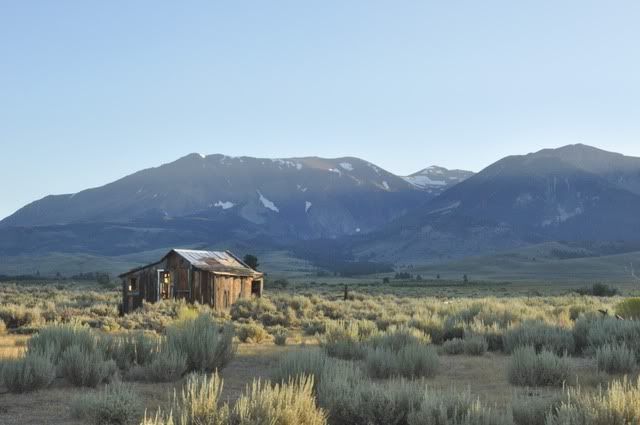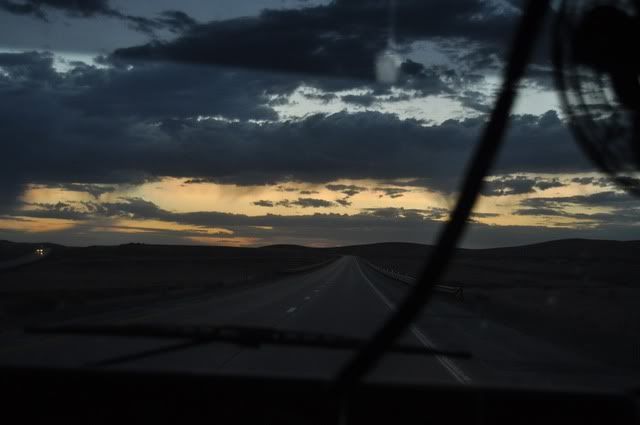 - Tufa!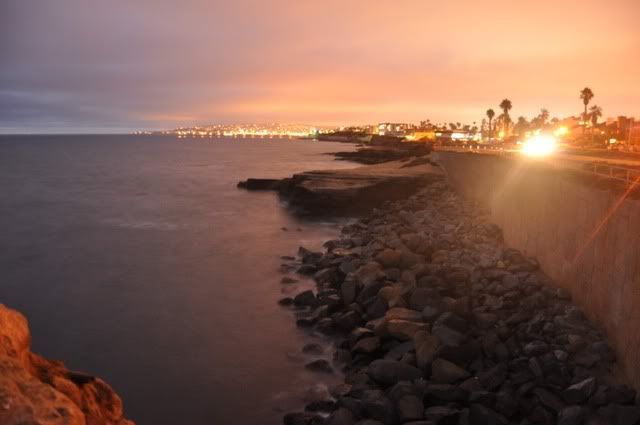 - The Pacific Ocean.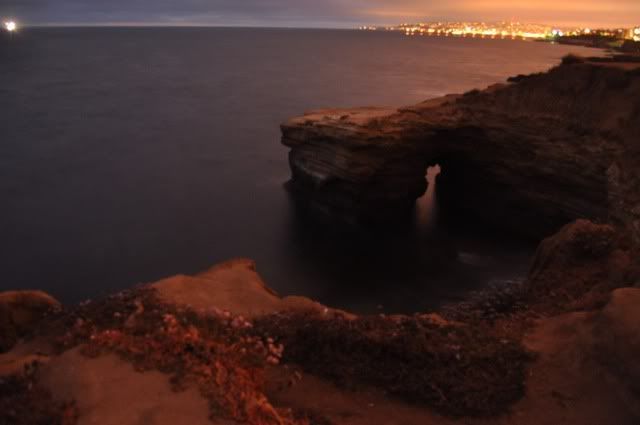 - Dry River / Tucson, Arizona.
____________________________________________
- Played a great show in Reno, Nevada @ Strega Bar and had some great conversations and made a bunch of new friends.
- Made it to San Diego, California, the furthest possible distance in the country from home.
- Took I-10 from San Diego to Tucson, Arizona instead of the I-8 to avoid border patrol hassling us and ended up driving 12 hours through the Mojave Desert in 107 deg. weather.
- Arrived at Dry River after driving all day just in time to play. Played a great show with tons of great bands. Check out
Logan Green and The Bricks
and
Dr. Dinosaur.
- We're about to start the 16 hour drive to Okmulgee, Oklahoma through the night because our bus can't handle the heat in the day.
- We've been averaging about $150 in gas a day, but we don't give a damn!
- 4 records left and only 3 more shows!